Inspiring the Workforce: Why PeopleOps and OKRs Matter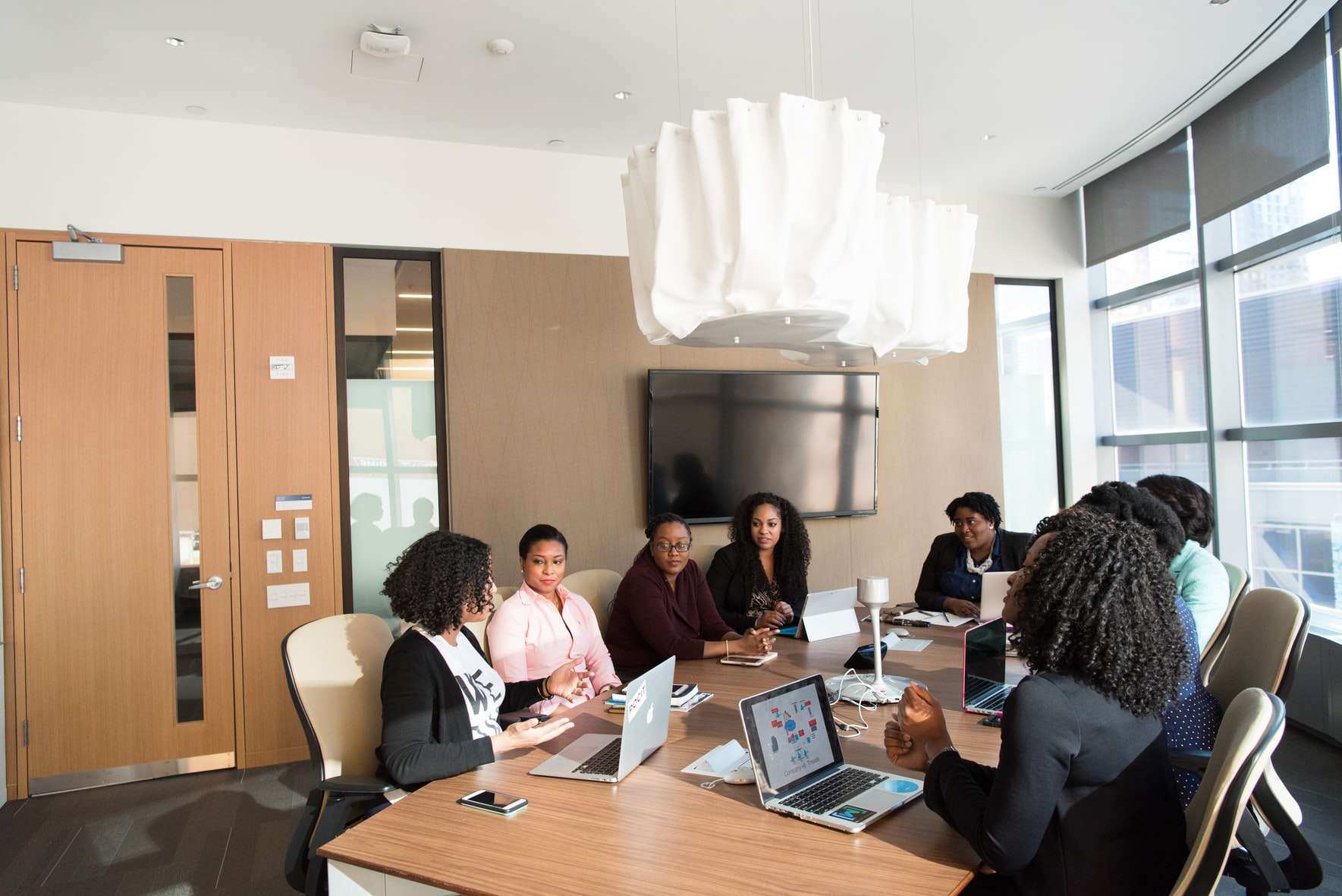 Now is the time to focus on People Operations (PeopleOps). If we are being honest with ourselves, there is a very good chance some team members are seeking a way out of our organizations as we speak. We're in the midst of the Great Resignation, during which a whopping 11.5 million people have quit their jobs. According to Gallup Research, 48% of individuals are looking to change jobs for various reasons.

"The pandemic changed the way people work and how they view work," according to Gallup. "Many are reflecting on what a quality job feels like, and nearly half are willing to quit to find one. Reversing the tide in an organization requires managers who care, who engage, and who give workers a sense of purpose, inspiration and motivation to perform."

Given this, a PeopleOps approach to workplace culture is critical, especially now. A PeopleOps approach puts your team members first. It provides a foundation for ensuring that people are given the tools they need, a framework/model for advancement, and most importantly, recognition during their tenure.

PeopleOps allows companies to put significant intention and resources behind their most valuable asset – their people. The overarching strategy focuses on encouraging, empowering, and valuing employees. To reiterate, the goal is to give individuals the resources they need — such as tools, training, and mentoring — for both professional and personal success.

The rewards are great for companies and their people. Companies that deliver positive employee experiences are 1.3 times more likely to outperform competitors. In addition, PeopleOps improves talent attraction and retention.

We have seen this in action at Simple Technology Solutions (STS). Our committment to focusing on team members has enabled us to quickly grow and be recognized by our peers (Washington Business Journal Fastest Growing Company and a Best Place to Work in 2021). Additionally, we received the 2020 Google Cloud Public Sector Partner of the Year – U.S. Federal. These awards and recognitions would not be possible without our dedication to People + Process + Technology.

OKRs: a PeopleOps vehicle to achieve success

It is important to highlight that PeopleOps is not about checking boxes on an HR list. Your organization, teams, and team members won't benefit unless it becomes a core mission and practiced daily at all levels.

Based on first-hand experience, the best place to start overall PeopleOps is setting people-focused directives that are measurable. STS uses Objectives and Key Results (OKRs).

Global leaders including former Intel CEO Andy Grove, Bill Gates, Larry Page, Bono, and John Doerr have found that OKRs drive corporate and human growth.

"It's not the sum total of tasks," Doerr told the Harvard Business Review. "It's not the work order for the enterprise. It's whatever we as a team agree deserves special attention, and it really matters."

At STS, we're using OKRs to measure what matters for our team members, our departments, and overall corporate goals. By tracking and mapping OKRs, we have evidence of our progress. STS' OKRs demonstrate how individual contributions tie to enterprise performance.Team members can see how their individual OKRs tie into their respective departments, and how each department works to meet corporate goals and objectives. This matters! These metrics provide inspiration, motivation and accountability. PeopleOps shows our teams that an individual or professional development 'win' is a company 'win' – we grow together.

OKRs are about intention

A few categorical examples we use at STS:

Diversity OKRs: the diversity of applicants applying for jobs at your organization; mapping the career progress of minority employees
Personal experience OKRs: employee satisfaction and assessment of their work experience
Retention OKRs: training program completion rates; mapping how tech certifications help achieve a department project or organizational mission
Recruitment OKRs: Glassdoor reviews; number of resumes or applications received; the number of interviews that turn into offers from hiring managers
OKRs drive growth. Our emphasis on professional development OKRs allow our team members to stay ahead of the latest technologies, all while contributing to the skills and competencies of the enterprise.
PeopleOps is central to our mission at STS. We are the Small and Medium Sized Business (SMB) leader in this strategy because we are intentional and incorporate it into our daily life. When asked why they enjoy working at STS, our team members cite our commitment to their professional development.
It must be said that although there is a professional development purpose to our PeopleOps strategy and OKRs, we do this work to drive company goals and growth with the ultimate result of hiring even more people and making a broader impact in communities; it's the STS way.
The PeopleOps focus and journey starts now.