Why Would You Want to Work for a Government Contractor?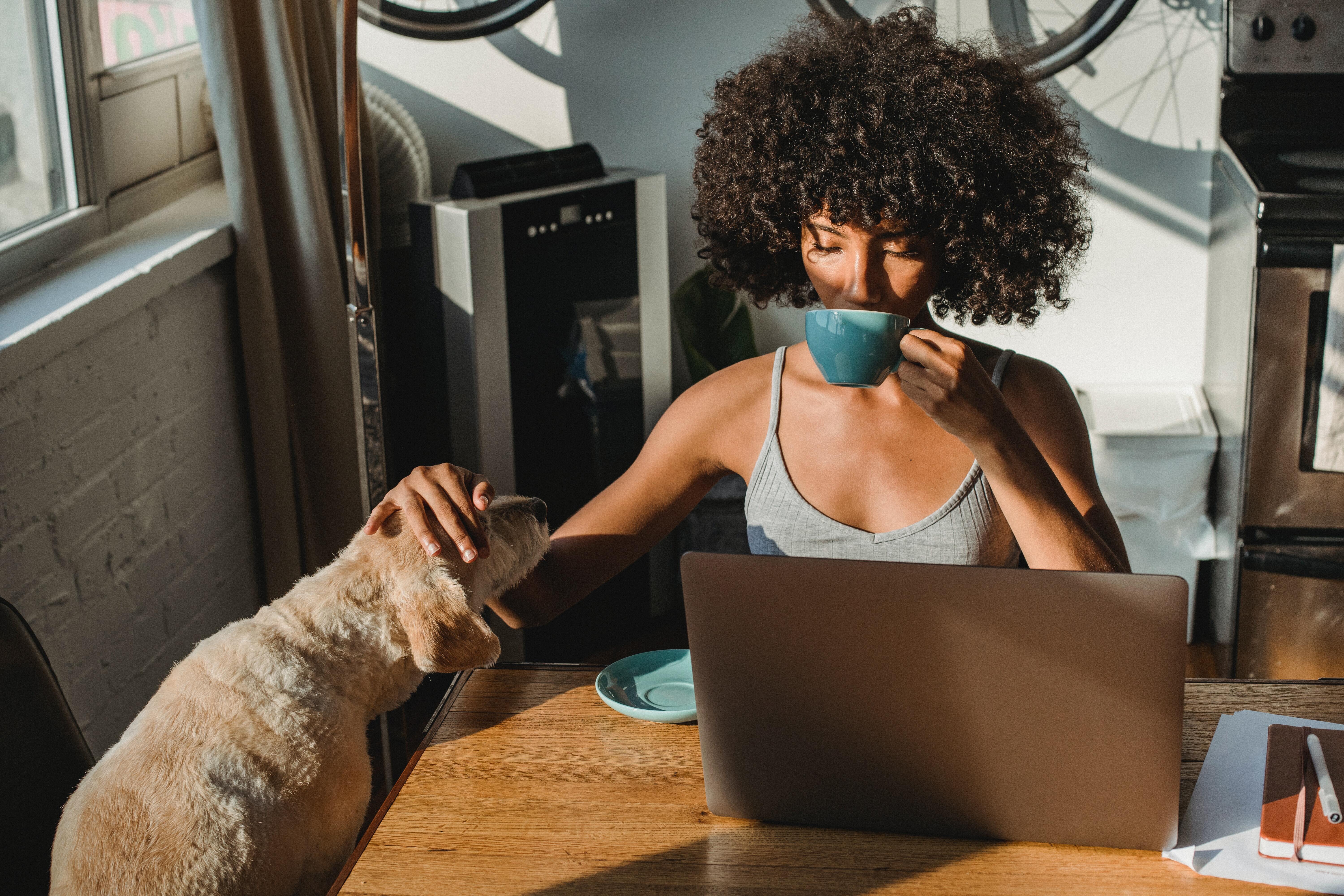 In FY 2022, the federal government spent over $700 billion on government contracts, an increase of about $50 billion from FY 2021. An uncertain economy combined with constant innovation makes it hard to keep up in an ever-changing business environment. The federal government's continuously increased contracting budget shows its necessity to stay ahead of the curve in areas such as cyber-security, technology modernization, and research and development. And let's not forget defense!
But if you're not familiar with the government contracting world, you might be hesitant to apply for a job opening with a contractor. While landing a notoriously secure and stable government employee position can be difficult, working for a government contractor can be a great way to wade into the government waters, with a surprising number of perks you may not see as a government employee!
Competitive salary and benefits: Contractors are competing against each other to not only win work with the government client, but also to attract and retain top talent that can also obtain a security clearance, and showcase their ability to bring those specialized skills to Uncle Sam (check out our 5 simple questions to ask yourself before applying for a job that requires a security clearance). While the work for contract staff would be essentially the same, no matter who wins, contracting firms can set themselves apart from candidates with their salary and benefits offerings.

Unlike federal government employees, contract staff can enjoy unlimited PTO, a variety of insurance options, gym memberships, professional development funds and/or tuition reimbursement, and discretionary bonus plans (see our robust benefit offerings!). While government employees are paid according to a strict GS pay scale, contract staff are paid at the discretion of the contracting firm, usually based on what they bill the government for each individual's work.
Opportunities for advancement: When you work for a federal contractor, chances are they have multiple contracts running concurrently. Companies are also busily submitting bids for new contracts, with new opportunities for potential and current staff. Recruiters are working hard to find top talent, and often turn to internal team members first to fill those new roles. This is where those professional development funds come in and pave the way for advancement!

Many government contracting firms offer generous benefits for training, certifications, tuition towards a degree program, and even student loan repayment. For example, at STS, we offer an extensive professional development program that covers online training, certifications, tuition reimbursement and more, to enable our team members to upskill while on their current contracts and support their growth to land that next great opportunity on a future contract. As you develop with the skills in your position, you can also develop additional skills and certifications on the company'

s

dime, preparing you for your next role and proving a worthy investment for the company

.
Innovation: The Modernizing Government Technology Act of 2017 kicked off broad technology initiatives, which piqued the interest of private sector tech companies to throw their hats into the ring to support federal government clients. Working for a government contracting firm may give you the opportunity to work with cutting-edge technologies and unique projects. You may also find that work supporting government programs to be very fulfilling, with global impacts in public health and safety, international development, defense, and security. Did you ever think that your Java skills would be put towards humanitarian efforts?
Flexibility: Depending on the industry, many government contractors offer remote work, flexible schedules, and opportunities to work on multiple projects within a company. Work-life balance? Yes, please!
While working in government contracting isn't for everyone (at the end of the day, Uncle Sam is calling the shots!), the competitive job market has employers looking inward at their employee experience and culture.
It's a good idea to check out the benefits that a potential employer is offering; do your research and ask questions. Make sure that the values and mission of the firm align with your own, as well as the company culture. Also, check out a potential employer's Glassdoor profile, and hear directly from current and former team members!
A company that has put thought and effort into their company culture will proudly share what it's like to be a part of the team, allowing you to see how you could fit in. Have questions about what it's like to work in the government contracting world? Reach out to hr@simpletechnology.io!
Sources
https://about.bgov.com/brief/trends-in-federal-contract-spending/ billion from the previous year.

https://business.bofa.com/en-us/content/industry-reports/trends-in-government-contracting.html